If you are looking deck builder in Vaughan you are in the right place! Composite decking has been a growing trend over the last 20 years, providing virtually maintenance-free enjoyment of your deck. Made from a combination of reclaimed timber, sawdust, and recycled plastic bags, Trex composite decking is your ideal choice for your decking in Vaughan.
Trex decking has been made to last for between 25 to 30 years. That will leave your deck or outdoor entertainment area always looking like the day it was first installed. Trex composite decking is a low maintenance solution, for people with busy lifestyles, allowing you countless hours of enjoying your deck with family and friends entertaining. With no more time-consuming and ongoing maintenance of sanding, staining, and sealing your deck on the weekends, that traditional wood decking requires to look pristine.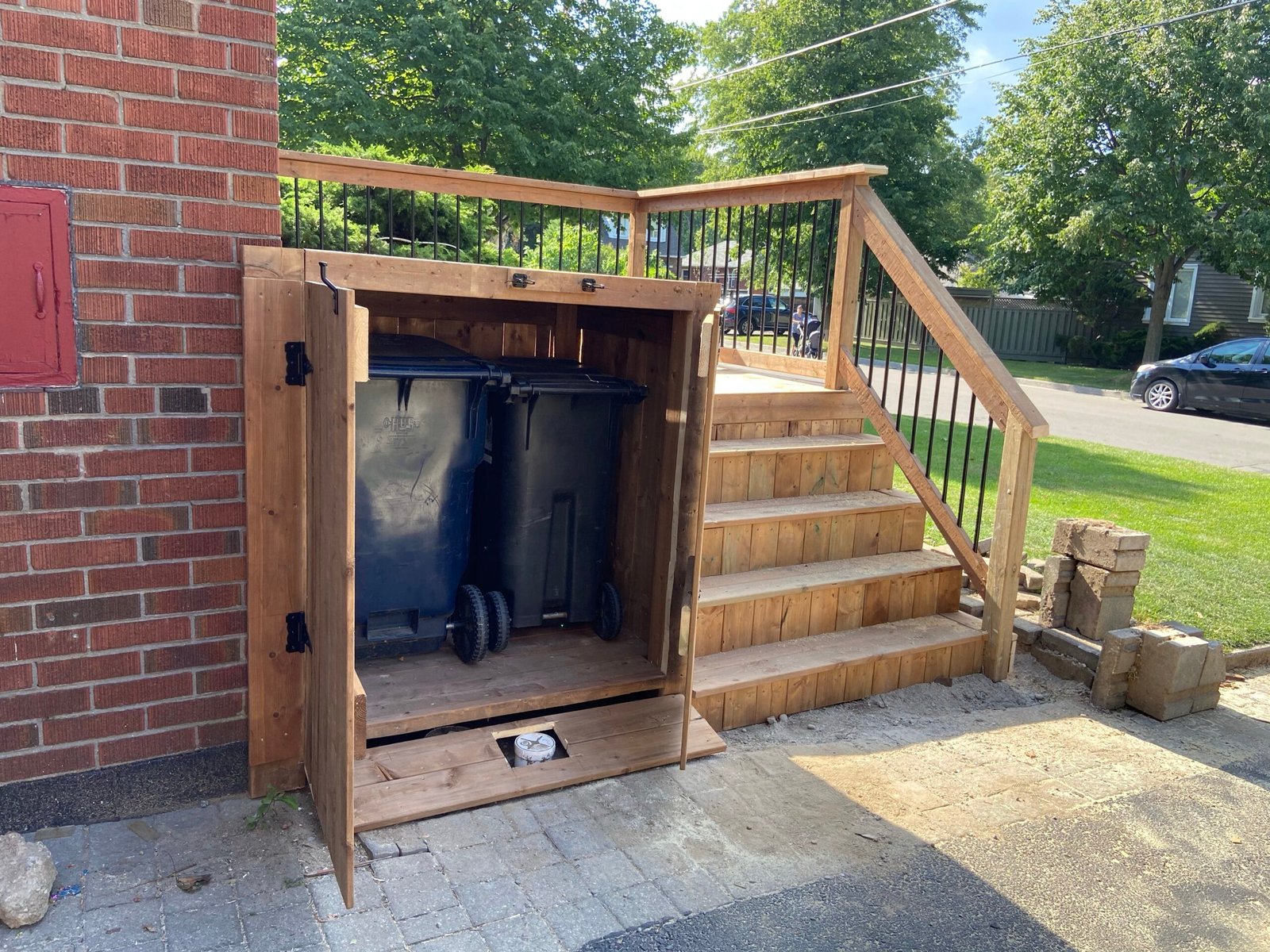 Trex decking provides you with a low maintenance decking for your backyard deck and outdoor entertainment area in the Vaughan. Trex decking is splinter-free, crack-free and an easy solution for your backyard decking, patio, or veranda.
Deck Tip: You can get your Trex composite decking near me from Decker's Deck Toronto, with their specialized team more than happy to help you select the best Trex option for your home.
Wood decking is an option selected because it's a low-cost alternative to more costly composite decking. What many people don't realize is that wood decking required continual maintenance. Wood decking may be a cheaper option in the beginning, but you will end up spending more maintaining it in the Vaughan.
Get A Free Online Quote In Under 24 Hours
Call Or Text For a Free Quote